Plantar Fasciitis Services Quakertown, PA
Plantar fasciitis is inflammation, usually due to injury, of the plantar fascia, the ligament between the front of the heel bone and the base of the toes that helps to support the arch. Excess stress absorbed by the foot may irritate or tear the plantar fascia, making this a common disorder among athletes, especially runners. Although plantar fasciitis may take up to a year to heal fully, it is not a serious health risk, and proper rest and stretching techniques may promote faster healing.

What Causes Plantar Fasciitis?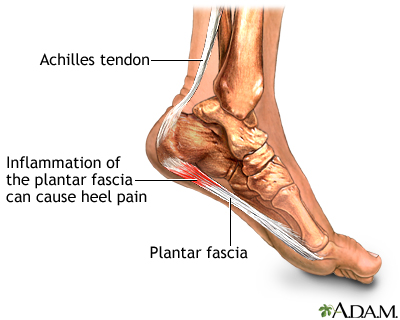 Business Hours:
Monday: 9am – 5:30pm
Tuesday: 9am – 5:30pm
Wednesday: 9am – 5:30pm
Thursday: 9am – 12pm
Friday: Closed (Admin Only)
Sat – Sun: Closed