Podiatrists are doctors trained to treat conditions of the foot, ankle, and lower leg. They are sometimes referred to as foot doctors, foot surgeons, or foot and ankle podiatrists. Common conditions that Dr. Sedicum often diagnoses and treats include the following: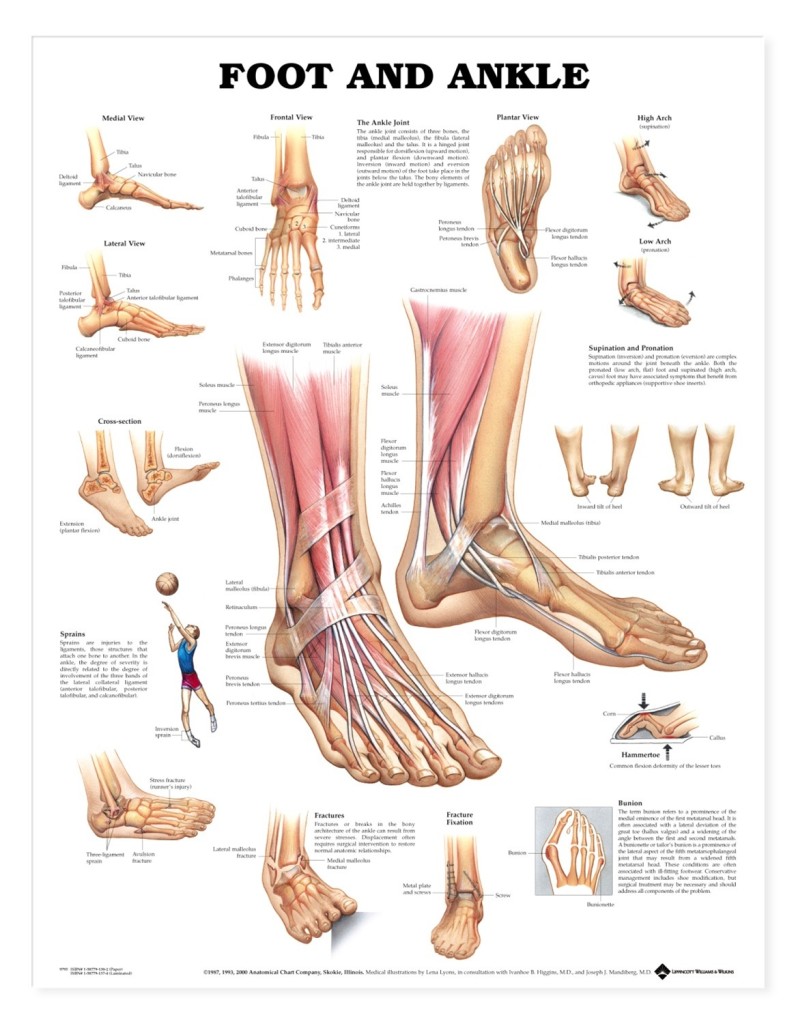 *Podiatrists may prescribe orthotic devices and medication and may perform inpatient or outpatient surgical procedures to treat foot, ankle, and lower leg conditions.
Fill out the form below if you are interested in Dr. Sedicum's services and one of our team members will get back to you as soon as possible!