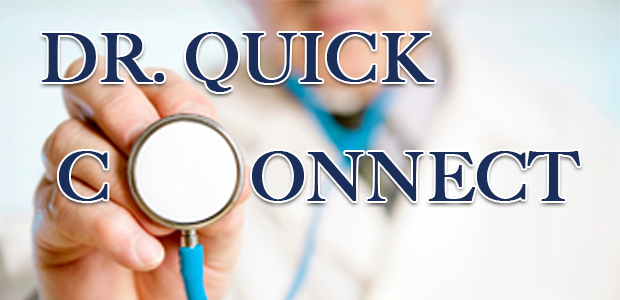 Have A Question For Doctor Sedicum?
Our Doctor Quick Connect option allows our clients to contact Doctor Sedicum during off hours or if you just have a question you want to have answered. Doctor Sedicum personally receives the inquires and answers promptly.
Fill out the form below and Doctor Sedicum will get back to you as soon as possible!