Your Feet are an essential parts of the body and at times the least considered. When you need foot or ankle care call Upper Bucks Foot & Ankle serving Perkasie, PA for help. Special care is given to heal painful feet, wound care, infections, joint pain, nail disorders, trauma and skin care. Podiatrists are trained to care for lower leg, ankle, and foot disorders.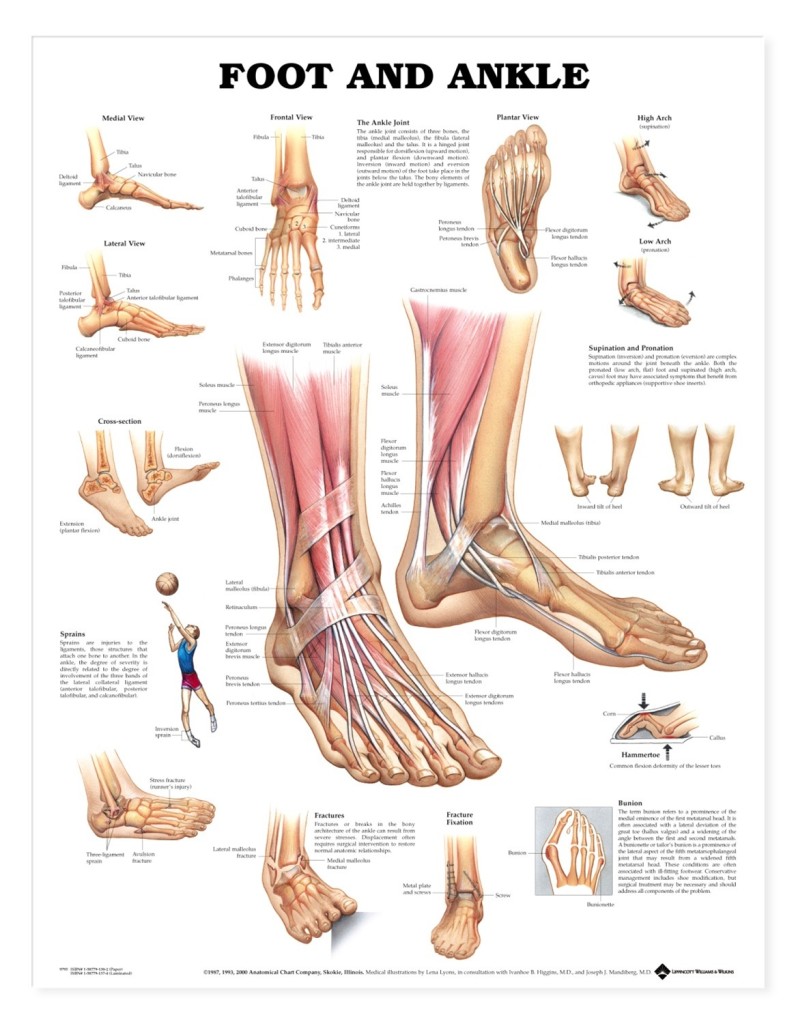 Whether a person is playing soccer, football or tennis, it is easy to hurt ankles, require surgery, contract foot fungus or pull ligaments. Podiatrist treat: Juvenile foot pain, Achilles tendonitis, flat feet, plantar warts, diabetic foot wounds, fractures, and sprains.
Some patients may use padded heel cups and other shoe alterations. The strain on the Achilles tendon or bursitis. Patients with a need for custom mold orthotics can trust the skills of this accomplished podiatry service. Podiatry Service Perkasie is able to diagnose and treat foot irregularities if caught early.
Dr. Sedicum known in the Quakertown and Perkasie, PA community as the "Running Doctor", runs the Podiatry Service serving Perkasie, PA and understands the operation of the feet on an expert level. As an avid runner, and orthopedics specialist, our services are rendered from firsthand knowledge of foot motion of all kinds; walking, running, twisting and jumping.
Getting Patients Back on Their Feet
Orthopedic doctors can relieve the pain of plantar fasciitis and flat feet. Placing cushions and braces in the correct areas of the feet. Calluses and blisters can bring discomfort to the whole body. Torn ligaments can hamper everyday physical activities tremendously. A twisted or broken ankle can bench a person for some time; limiting mobility.
Problems with the feet can offer signs of other health problems. Those with diabetes face serious debilitations from foot problems. A competent health plan is required to maintain healthy feet under these circumstances. Care for the feet may allow doctors to recognize health issues before they become serious. Athletes and those with an active lifestyle may notice foot problems more readily. However, foot care is for everyone.